What We do
IQM Software designs and develops made-to-measure software solutions to simplify and streamline the key processes within your organisation. Established over 25 years ago, we're a Software as a Service company (SaaS). Our aim is simple: to empower your staff to achieve greater and more significant productivity.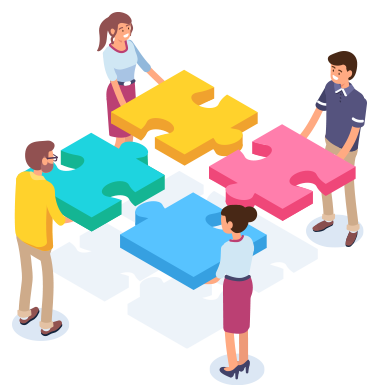 We can support the needs of highly regulated industries. Our products can deliver smarter, better working practices – saving time, effort and resources.
In a nutshell, IQM's products could revolutionise your business.
Scaled up or down, within the UK or internationally, we'll work closely with you to deliver your exact requirements.
No need for any unnecessary bells and whistles, IQM Software could be the affordable solution that you've been looking for.
The fault diagnosis software [TEAM] created by IQM, in close liaison with our technical teams, has proven to be beneficial on many occasions and IQM continue to be engaged with us in the development of this tool. Additionally, the recent work IQM have undertaken has resulted in a user friendly system which I am confident will also prove to be a success.
The people that I've dealt with have been very interested in problem solving. The ongoing maintenance is always good, we are already using one product [TEAM] and they're still interested in making that better.
Working with IQM has been extremely successful and the software has become very useful at managing in service incidents. The beauty with the system is that it can be updated as we progress, and we can integrate it with systems we are already using. The support from Martyn and IQM has been terrific.
more testimonials
How We Work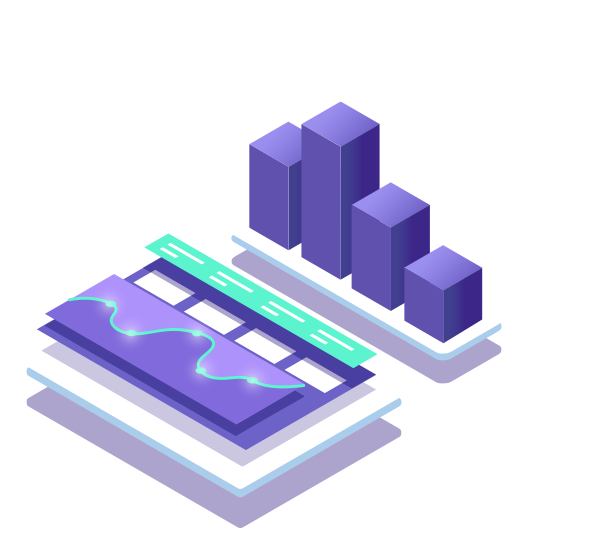 Meet IQM Software
Software development
Stewert Gallington
Stewert Gallington (Technical Director) has been part of IQM since the early 1990's. His expertise in bespoke software development for highly regulated industries has led the vision of our products. He leads our technical team with a customer-first approach. His focus is on understanding the problem and making sure our solutions deliver real value. He enjoys solving complex problems and building elegant software solutions.
Like everyone on our team, Stewert is serious about delivering a great service to our customers and having fun while doing it.
Business services
Thibaut Decré
Thibaut Decré (Head of Strategy) leads IQM's business operations, which includes our commercial team, UX and consultancy services. He has a strong and diverse experience in managing innovation and business transformation across industries.
Thibaut loves helping people who are passionate about making a change in their organisation, and rather than sitting on the side-line and cheering them on, he takes a hands-on approach to get things moving.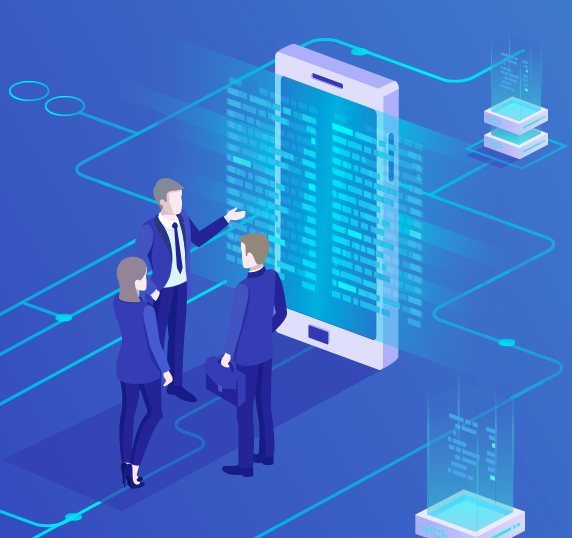 How can IQM help your business?
Contact IQM Software to find out more how our products and services could turn up the dials on organisational effectiveness. We help you to deliver YOUR services better and faster.
Just one click to get started.
This one